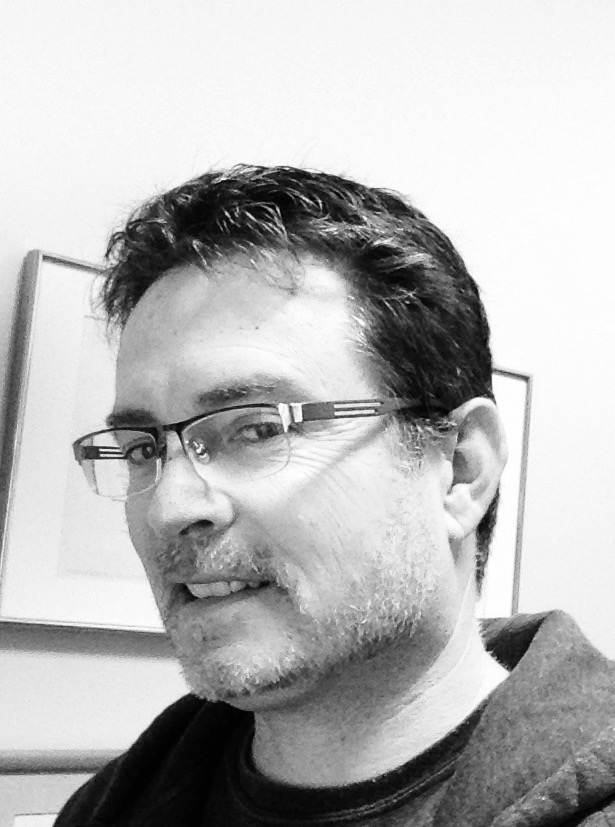 I've been fortunate enough to work for many of the big names in the agency world – Saatchi & Saatchi, BBDO, Ogilvy & Mather and TBWA and have been a Creative Director/copywriter at most of them. I've worked in London, New Zealand, Malaysia, Dubai, Bangkok, Vietnam.
Today, I'm freelance and help clients, agencies, design groups, charities, and film companies out of tight spots. My work ranges from naming to brand voice work, copy for websites, blogs writing and brochures, TV scripts to internal staff videos, direct marketing eDM writing to writing and producing radio commercials and packaging copy.
In my spare time, you'll find me out fishing on Auckland's beautiful Waitemata Harbour.
Drop me a note if you need some solid thinking or a few strong words.
Cheers!
Chris